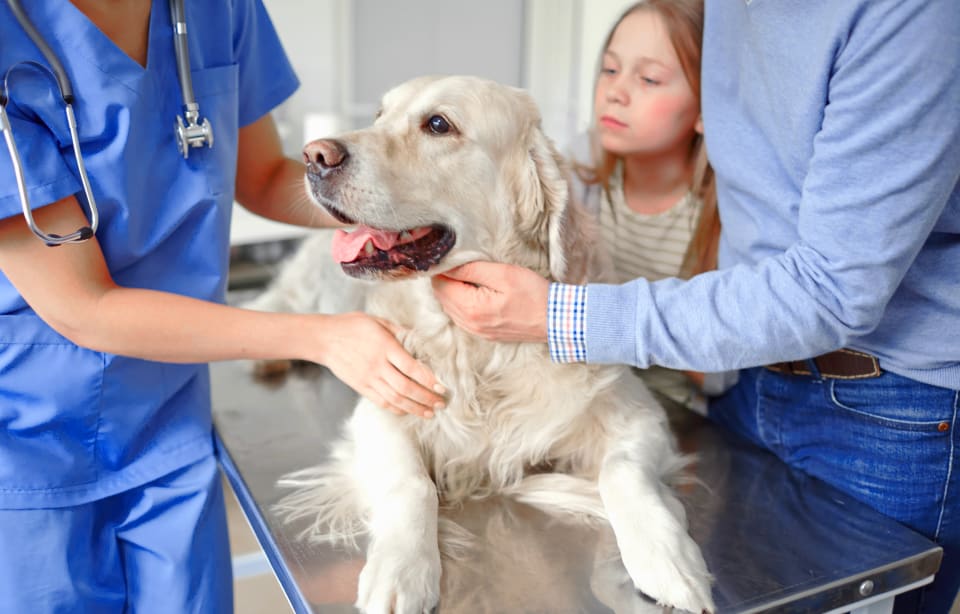 Welcome to our Veterinary Hospital in Westport
The vets at Poster Veterinary Associates provide a comprehensive range of veterinary services for cats, dogs, and exotic pets in Fairfield County.
From our routine exams, vaccinations, and parasite prevention to preventive dentistry, exotic pet care, and specialized care for puppies, kittens, and seniors, we can help you support your pet's life-long health and well-being.
Caring, Experienced Veterinarians
The passionate team at Poster Veterinary Associates has more than 50 years of combined experience in the veterinary field.
We deliver excellence in veterinary care, because your pet deserves nothing less. With our qualified veterinarians and comprehensive services, you can rest assured knowing your furry friend is in good hands.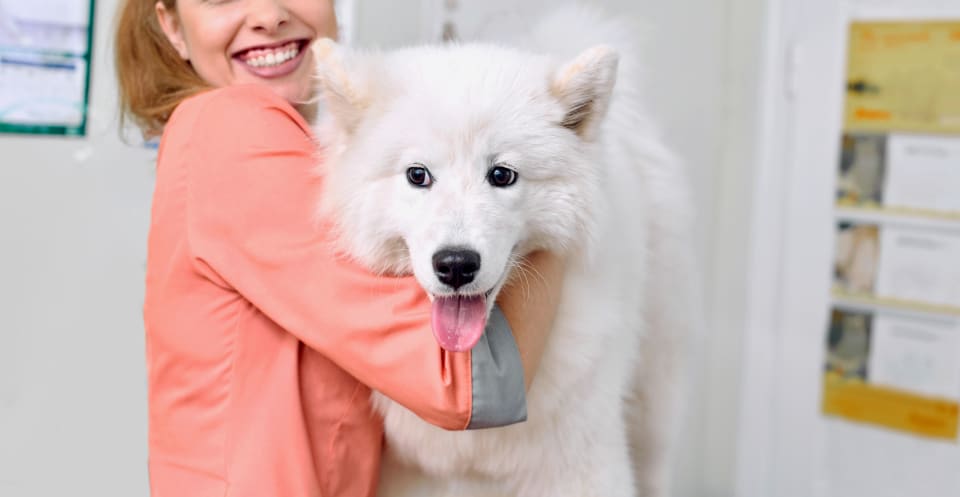 Our Westport Location
We're located on Post Road across from Vautrin Auto Services, just west of I-95. 
Hours
Monday: 08:00 am - 05:00 pm
Tuesday: 08:00 am - 05:00 pm
Wednesday: 08:00 am - 05:00 pm
Thursday: 08:00 am - 05:00 pm
Friday: 08:00 am - 05:00 pm
Saturday: 08:00 am - 01:00 pm
Sunday: Closed
Location
1677 Post Rd E,
Westport,
CT
06880
US
Phone
From the Blog
Our veterinarians share helpful information to help you keep your pets healthy and happy.
In this post, our Westport vets discuss tick-borne diseases in dogs, symptoms and options for prevention and treatment.   
Our Westport vets often see hypothyroidism in dogs of many different breeds between 4 and 10 years old. Today we review causes, signs and symptoms of the condition, along with potential treatment options.  
Did you know that there are different types of anemia in dogs? Today, our Westport vets explain the different types of this condition and their causes, symptoms and treatments.