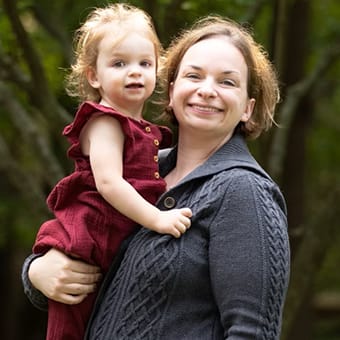 Dr. Emily Salvatore
DVM 
About Dr. Salvatore
Dr. Emily Salvatore graduated from Cornell University College of Veterinary Medicine in 2012. Shortly after graduation her and her husband, Dr. Jeremy Salvatore, moved back to Connecticut to be closer to family.
Prior to studying at Cornell, she earned her Bachelor's of science from the University of Connecticut with a double major in Animal Science and Pathobiology and Veterinary Sciences.
Dr. Salvatore enjoys working with dogs and cats of all kinds and particularly enjoys performing surgical procedures including spays, growth removals and dentistry work. She also is passionate about client education and preventative medicine. When she's not busy in the clinic, Dr. Emily is a busy wife and mom to two young children, Lucas and Ella.
She enjoys walking with her 2 dogs, exercising and is an avid Red Sox fan.