Dr. Priscilla Whittington is our newest member at Poster Veterinary Associates in Fairfield County.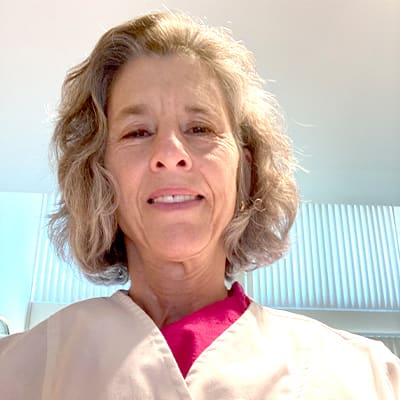 Dr. Priscilla Whittington
DVM, MPA
About Dr. Whittington
Priscilla J. Whittington, DVM, MPA  earned a Doctor of Veterinary Medicine from the University of Missouri, and also completed a post-doctoral program at New York Medical College, as well as a Masters of Public Administration from Bernard Baruch College in New York City.
She has practiced companion animal medicine in private practice for 40 years, owning three practices of her own over a 23 year period, as well as managing an animal welfare nonprofit organization, enjoying both jobs immensely. Dr. Whittington is excited to join the dedicated and knowledgeable staff of Poster Veterinary Associates.
Dr. Whittington has five adult children, who had 32 pets while growing up!, but she currently only has one dog, one bird and  two cats.